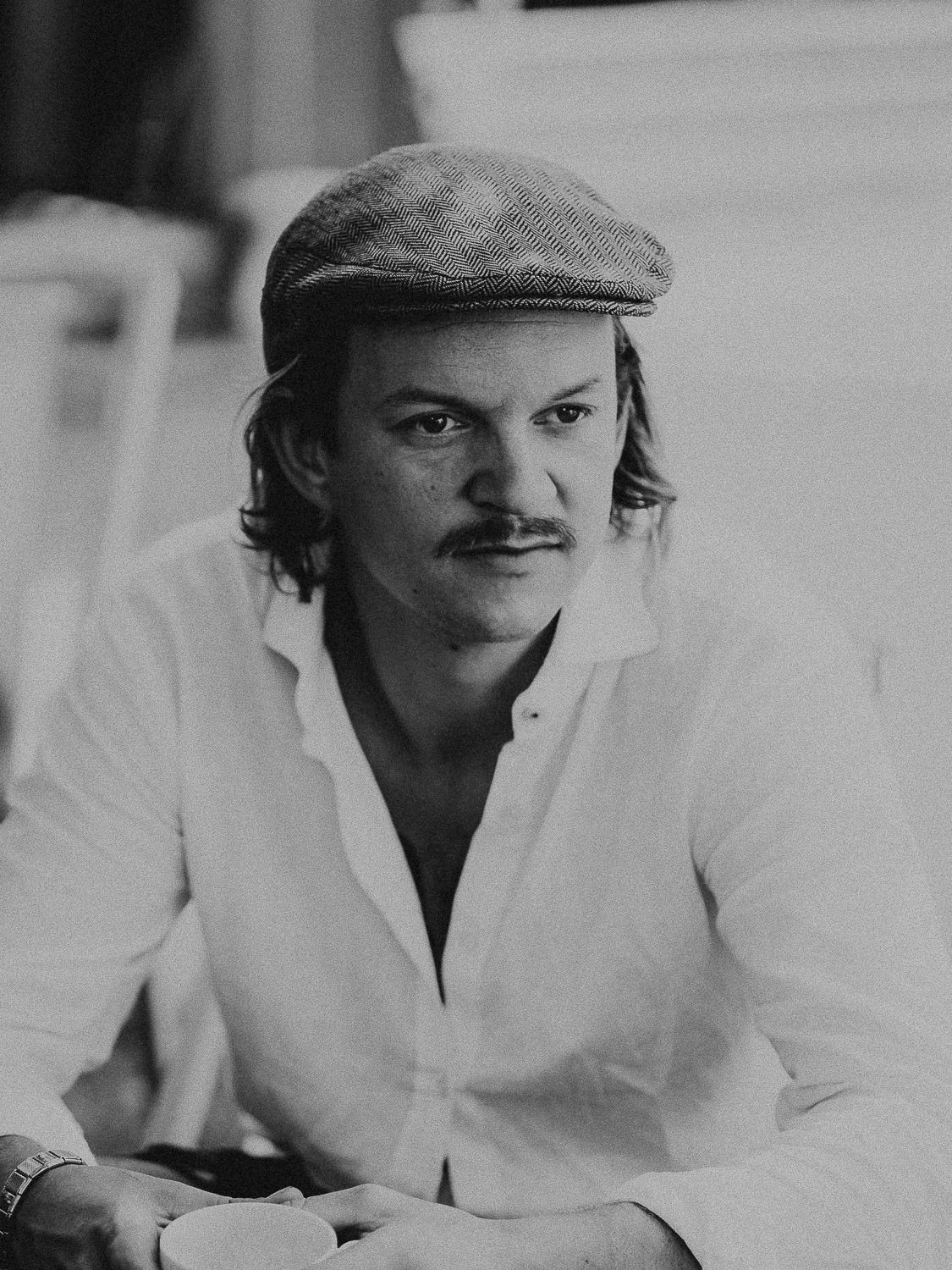 I could answer with a paragraph taken from my CV. I am Stefan, Photographer from Austria, Menswork mentor... But I won´t do that. We have many roles in life. I am not only Photographer, but also Cancer (Gemini Rising), Father and sometimes I ride a Bulldozer.
You find a lot of information about my work on the other pages of the site. Here I would love to introduce me as a human being. Working with me, whether in a shooting or mentoring, is a very intimate situation that requires mutual trust. Therefore it is very important that we vibe. I am aware that it is quite a challenge to let you feel my essence through the following lines, but I am going to try.
Come with me.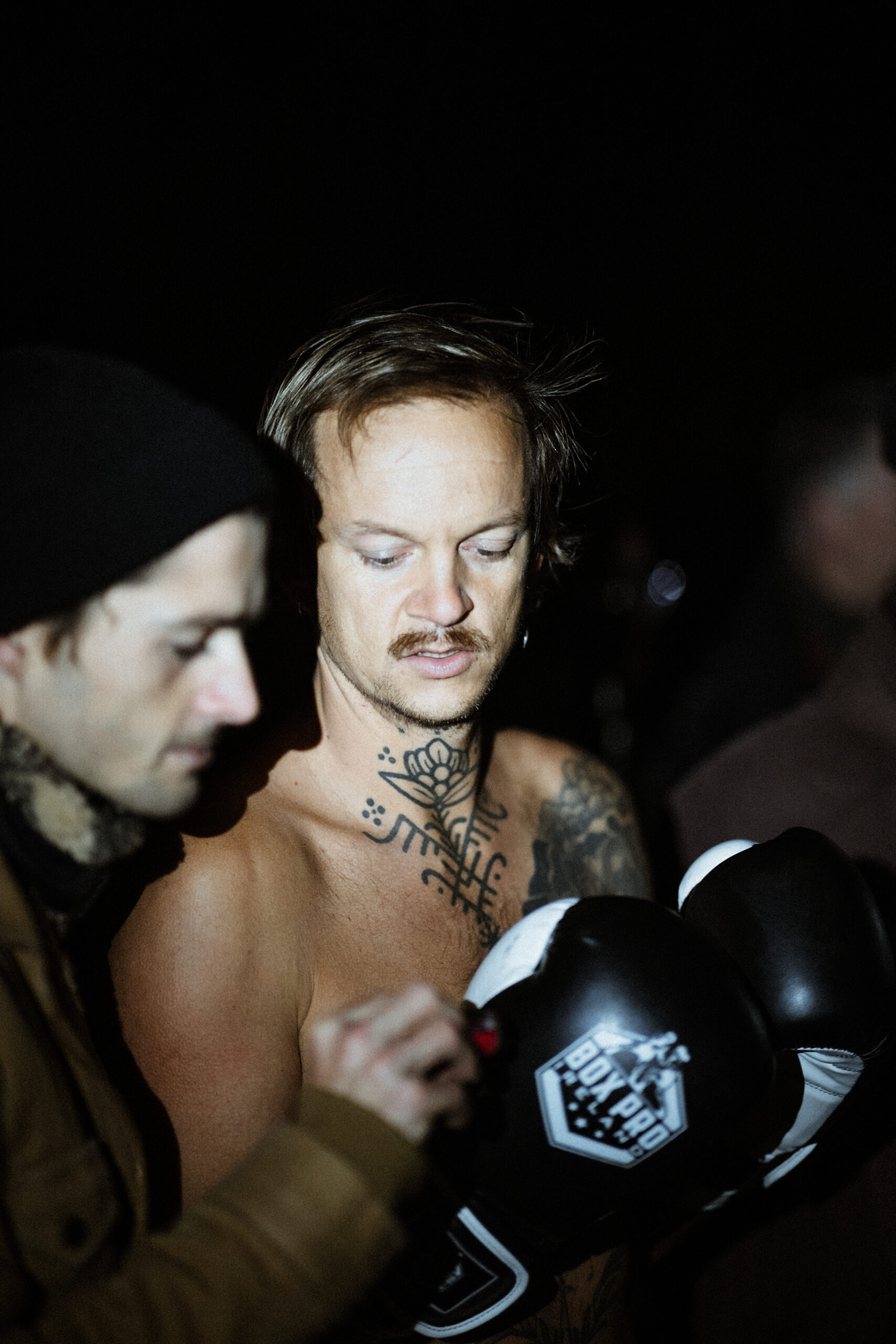 Men who embody positive masculinity are in touch with their emotions and can express them in a productive way.
Being a men means balancing our masculine and feminine qualities. And setting healthy boundaries as well as following through on our commitments.
Developing our masculinity is a key factor in experiencing success and fulfillment in life. As a leader, an entrepreneur or as a father. Its my mission to help men connect to their hearts.
I think "outside the box"
I love traveling, dancing and cooking. I believe that we only have this moment. And therefore I we should celebrate the now. That's why I love parties and weddings. Chances are high that I am going to hit the dance floor with you.
A few days before we moved in our van Sabrina told me we were pregnant. Now Mavie is 6 years old, learns whatever she wants in the school of life and puts a smile on my face every day (and tears and wrinkles).
I love taking new paths. Doing something just because it has always been like this is against my nature. I question things. And I encourage you to do so as well.
This is not a travel list, these are my second, third homes. I feel at home in those places. An ever-changing environment is what makes my creativity flow.