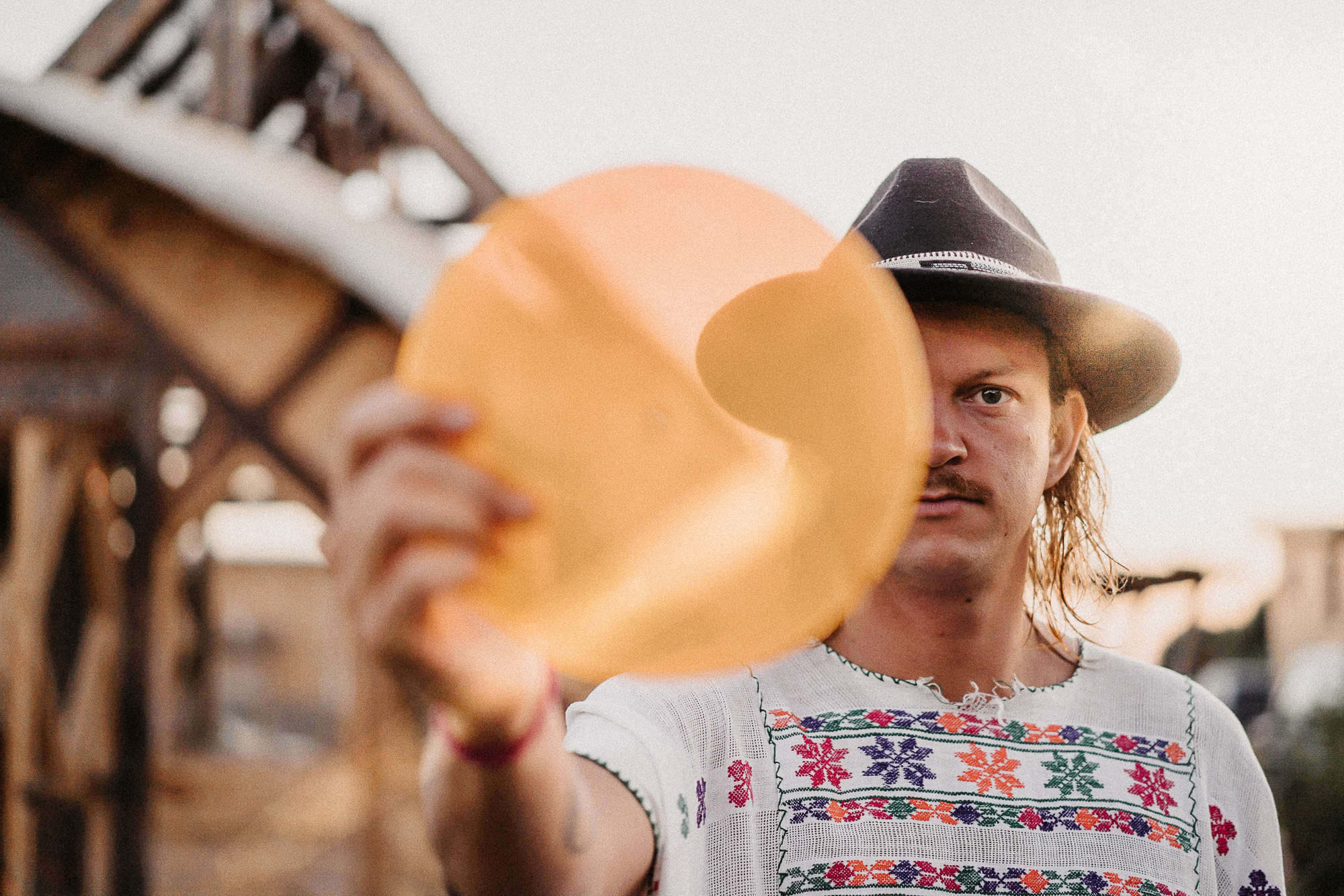 Father. Photographer. Mens Work Mentor.
I am a Creative with a camera. In love photography. And its power to heal to people. By capturing moments of transformation. I am excited about showing you what you can't see in yourself with my photos.
Another passion and mission of mine is Mens Work. Creating places for men to crack their hearts open and connecting to their essence. Brotherhood.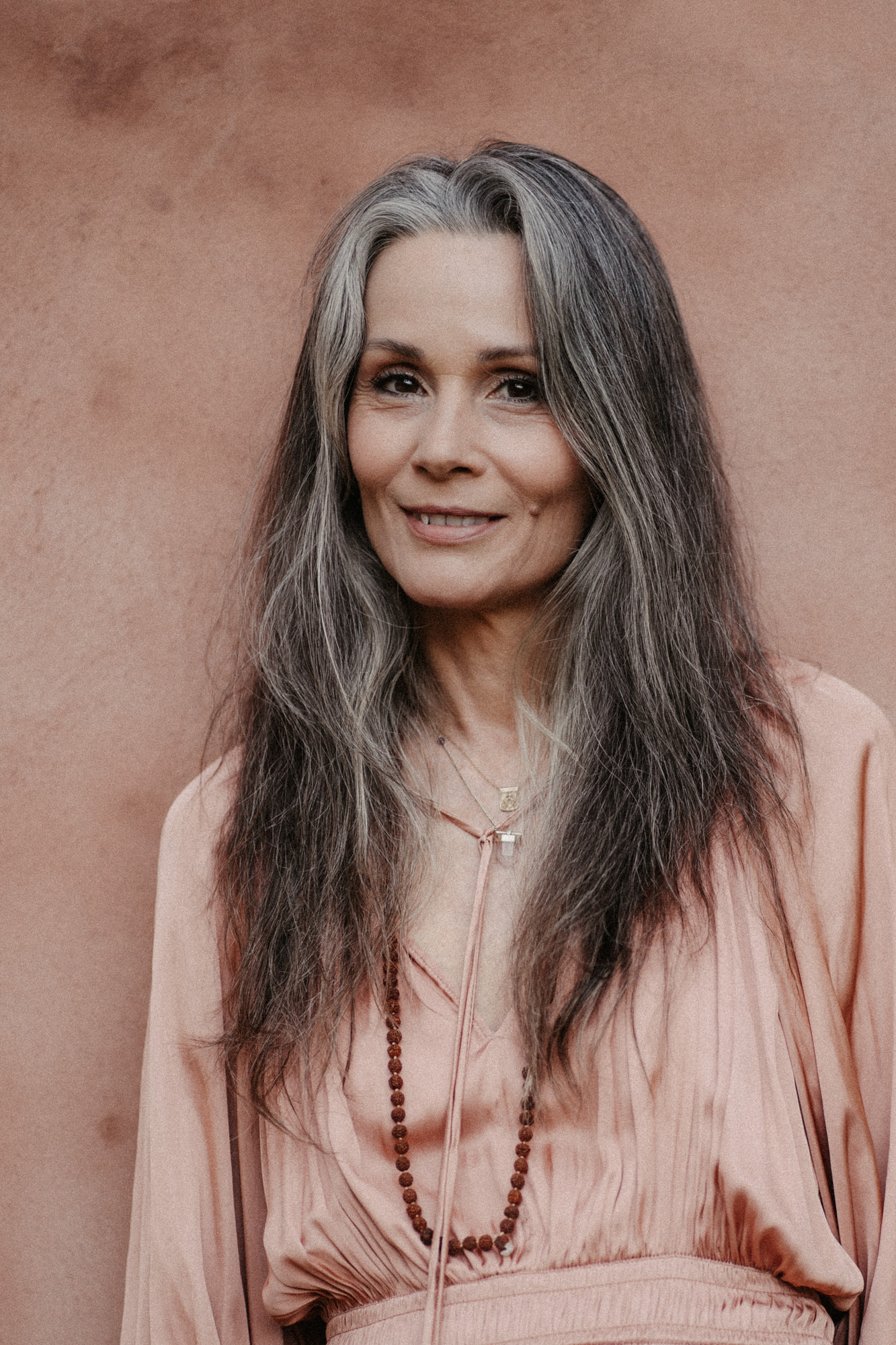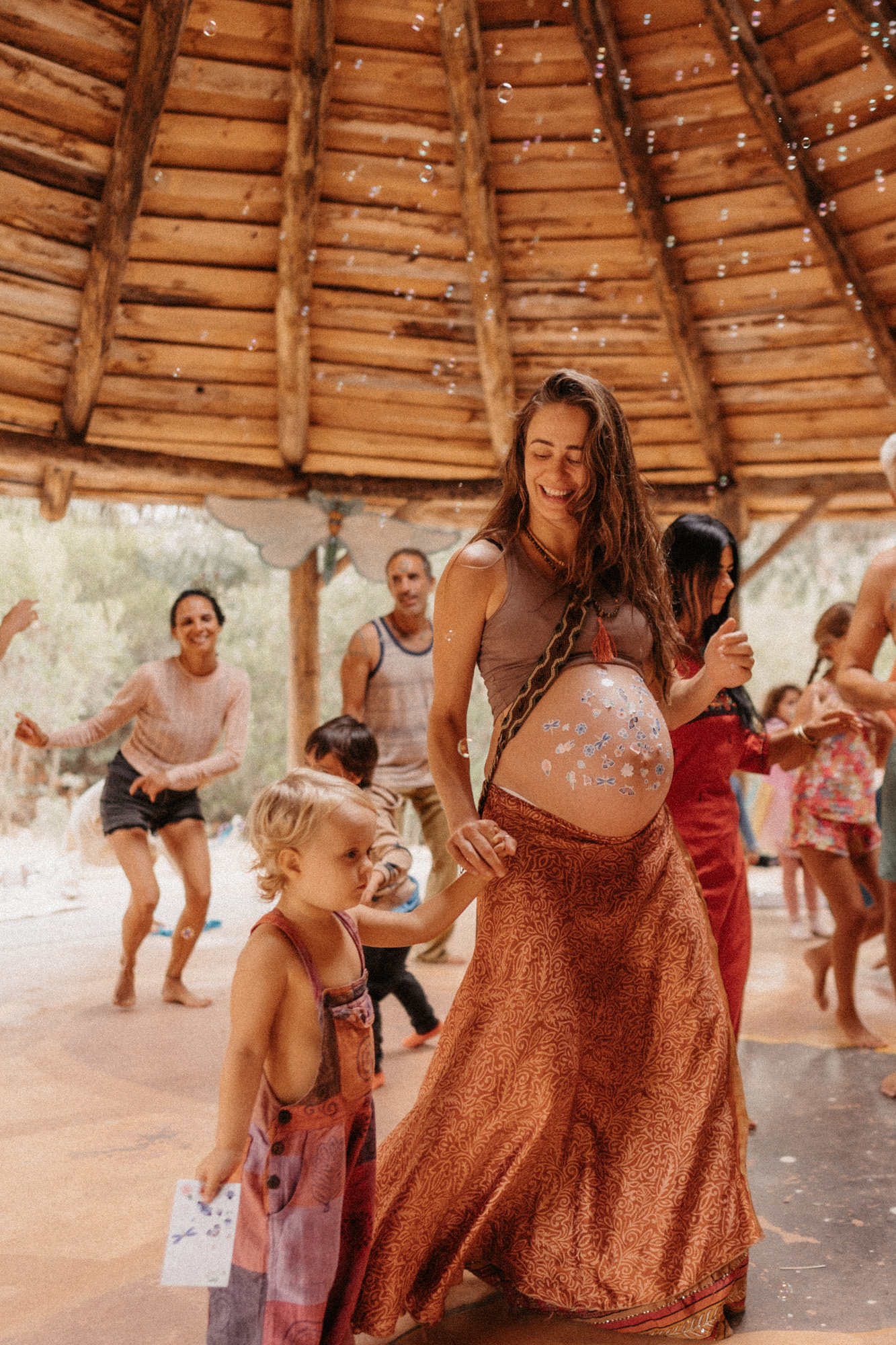 I love being part of retreats, fully emerging with the group and capture the essence
You shine your light and I capture it. As simple as that.
CREATE
Lets create together
MAGIC